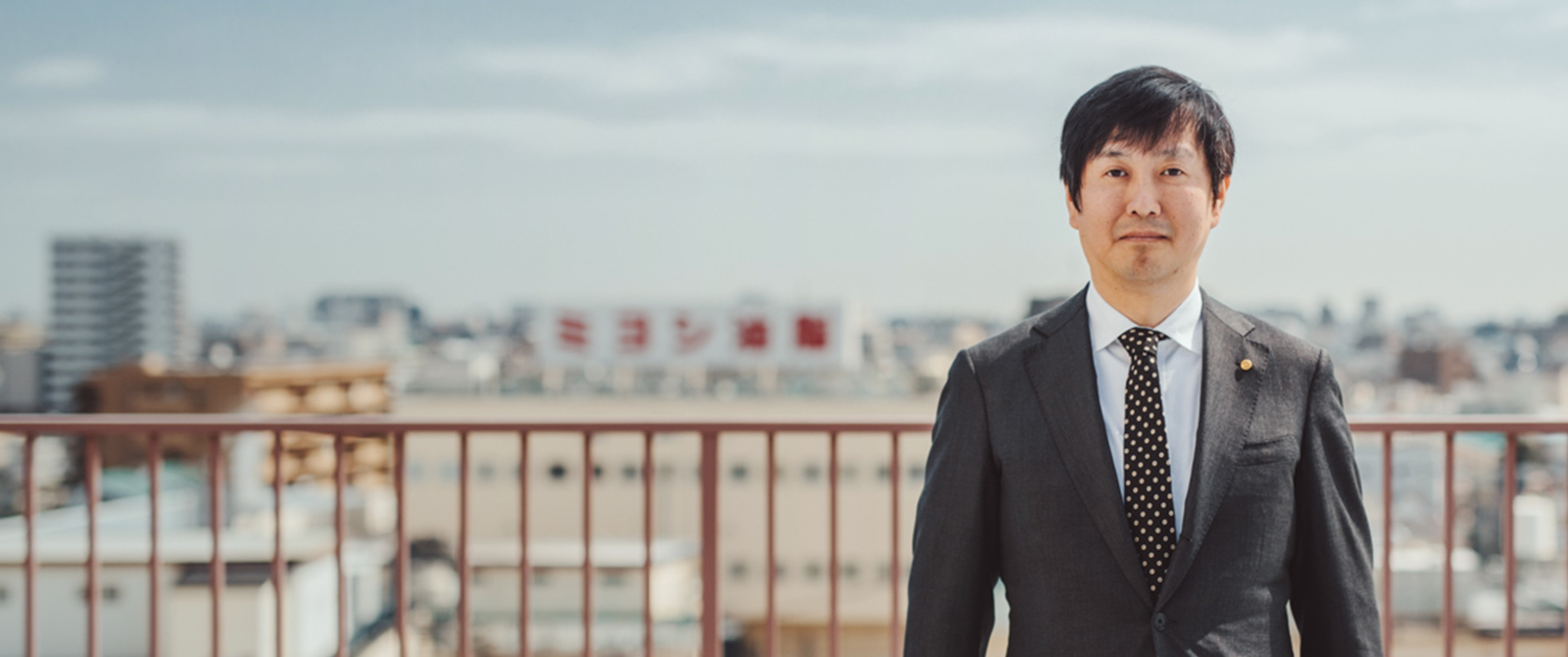 There is still much more
we can do with oils and fats.
Miyoshi Oil & Fat Co., Ltd. was founded in 1921. With monozukuri ("manufacturing excellence") as its motto, Miyoshi has employed natural vegetable and animal fats as its primary raw material in manufacturing and distributing products that leverage the strengths of oils and fats in food, industrial, and chemical products.
In the food product field, this means margarine, shortening, powdered oil, and other processed food products. In the chemical field, it means industrial oils & fats and surfactants widely used in tires, synthetic resins, and cosmetics, as well as in environmental improvement products now attracting growing attention.
As a subsequence, in the food product field, we have built a position as a leading company in the edible processed oil and fat category. In the chemical field, as well, we are pioneering broad markets to meet customers' needs by giving play to our products' distinctive characteristics.
The possibilities of oils and fats are infinite; there is still much more we can do. Hereafter, based on our advanced technologies and comprehensive production system at four major production plants, we will continue to develop high added-value products with a focus on the "food product field" and the "chemical field" and contribute to society through their provision.